How To
How to Get Campus Placement – Guide for Freshers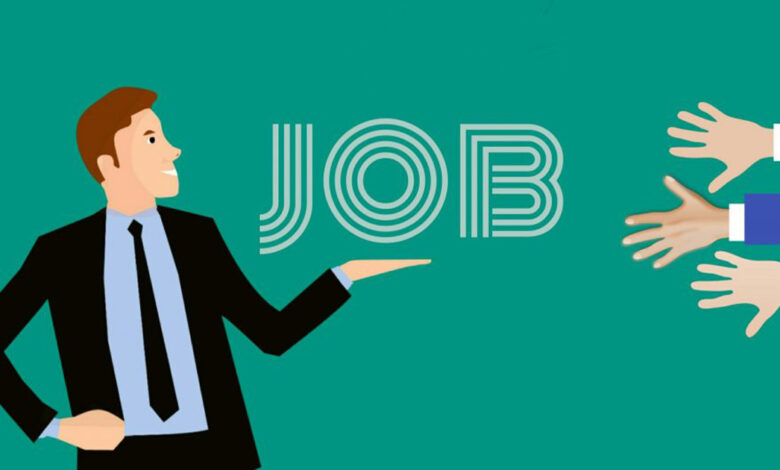 For students targeting IT jobs
Campus placement is a make or a break situation for every student. Getting placed in a well-reputed company is a dream come true to many of us. But what a potential recruiter looks for in a student is a hard nut to crack. So, through this article, I will give you tips on how to crack your campus placement interviews which will surely help you to get into your dream company.
In today's highly competitive market freshers are expected to have sound knowledge of the industry, proficiency in computer skills, and good communication skills.
Many students face a big question — How should I prepare for campus placement.
Aptitude Test
Firstly, companies usually prefer to take aptitude tests during campus placements. It is an easy way to shortlist the best candidate based on their knowledge and their technical skills. Aptitude tests are designed to eliminate rather than select. In the aptitude section, they check basic intelligence, time management, a test of knowledge of English. So, for clearing this round solve and start taking a mock aptitude test. You can easily get various samples on google for practice.
Coding Test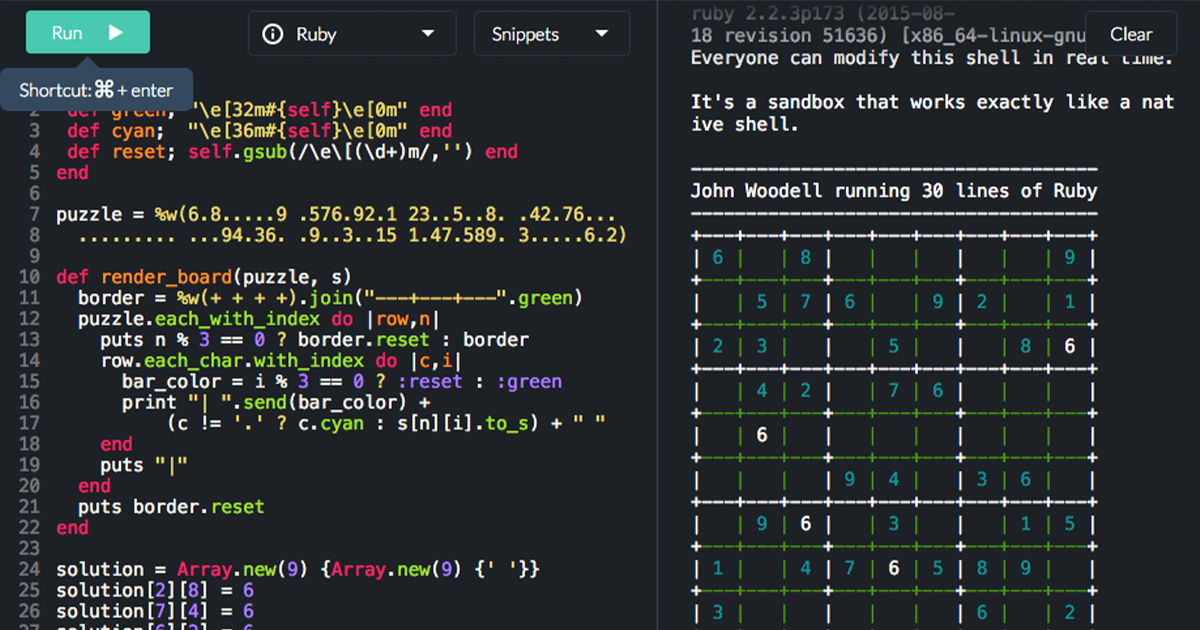 Recruiting a new employee for a company is a complex task. So most of the IT and CSE companies conduct the coding test to check the programming and technical skills of candidates. The two most important subjects asked in almost all coding tests are Data Structure and Algorithm.
Some of the important topics in a data structure which you must know are Array, Stack, Queues, Linked List, Binary search trees, Heap, Hashing, Trees, and Graph. And algorithms like Searching and Sorting, Divide and conquer, Dynamic programming. So, be prepared to answer questions on the above-mentioned topics both for — technical aptitude test and interview.
Resume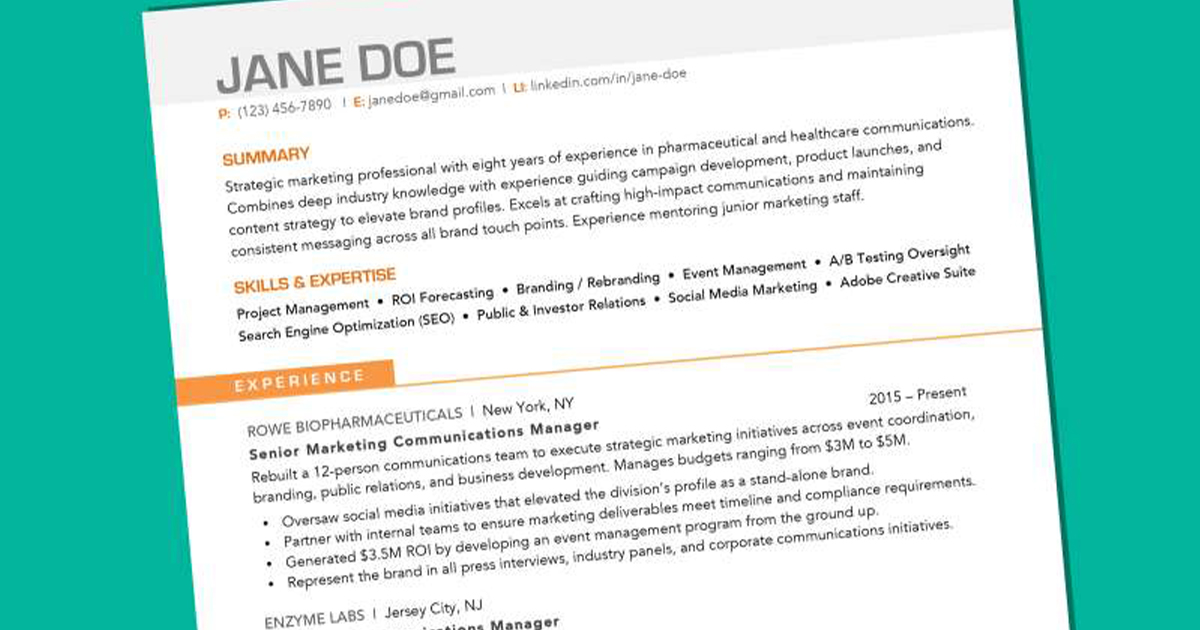 A resume displays your ability, skills, knowledge, strength, and past project. Basically, it's the best way to show what have you done in your four years of college life. Thus, try to include every college project in a much-ellaborated way possible.
A well-formatted resume stands a higher chance of being shortlisted than the one that is not formatted. You can try professional resume makers like Resumebuild, CVmaker, Zety to stand out among others. The most important thing  here is these all are absolutely free.
Also, do not lie about your skills or achievements as it may create problems in the future. Don't add too much programming language in the skill section rather try to master one language that you enjoy the most and mention the same. You can be totally honest and if you make a good impression, I'm sure they will guide you in the job afterward.
Interview
This is the final step in the selection process. Most of the companies take two interviews- Technical and HR(Human Resource).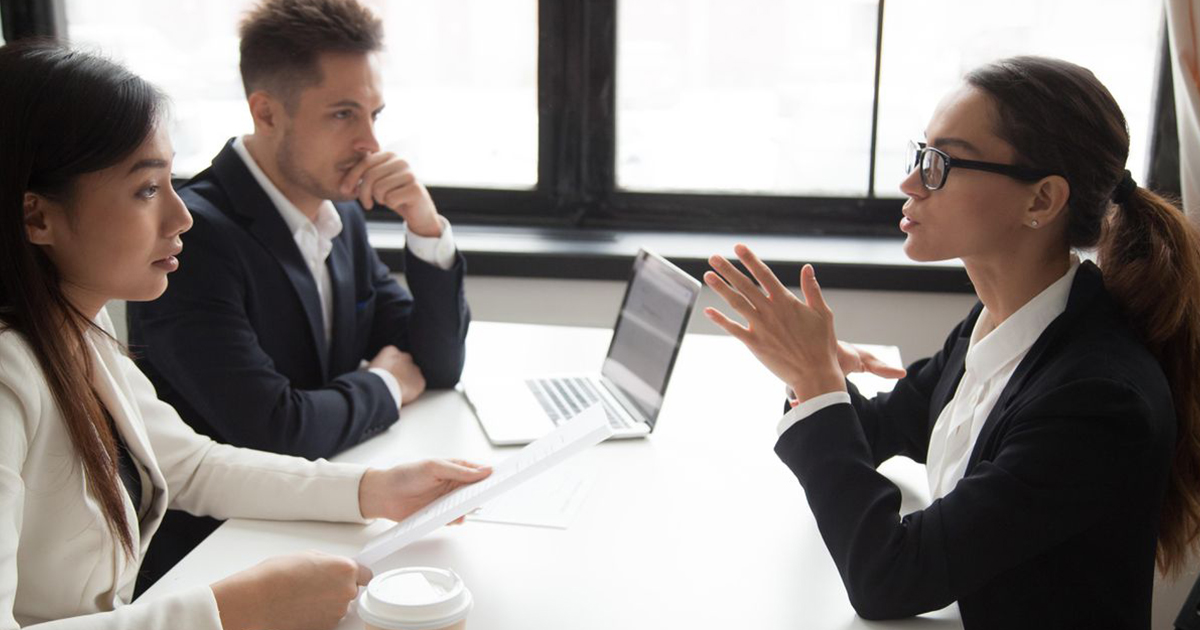 Technical Interview 
Technical Interview is usually conducted in the field of science and technology. In this round, they will test your critical thinking ability, problem-solving skills, and whether you will perfectly be able to handle the job or not. As it is more specific towards your job, questions will be related to your knowledge in the field.
Mostly, interviewers will be the industry professionals in the specific field. As you will be only freshers most questions will be from your college courses and projects. So, Hey, open that book and start reading!!
HR Interview 
Generally, HR Interview is the last step of recruitment in most of the company. In this round, questions are all about yourself to judge your personality. They usually decide whether you will be fit for the organization or not. So, be yourself and try to be interactive with the HR manager.
Some common questions that you may face in an HR round :
Tell me about yourself.
What are your hobbies and interests?
Why do you want to join our organization?
What are your strengths and weakness?
Where do you see yourself after certain years?
What is your salary expectation?
Why should we hire you?
Question for interviewer
At the end of each interview, the interviewer will ask you whether you have any questions about the company. Use this opportunity to know about the interviewer and the company. Showing your interest in the company is always a good sign. Before attending the interview, do deep research about the company which will give you more matter to talk about. This shows that you are really keen to work there.
So, thank you for reading the article. May this content helpful for your upcoming interview. Best of Luck and Go crack that interview!!