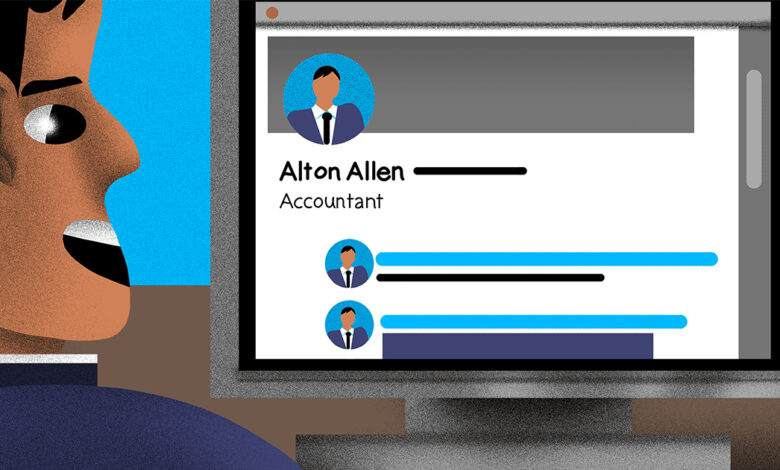 Linkedin is a globally used application. It's not only used for applying for jobs but also to increase professional visibility among corporate people and companies. Various people from different fields are sharing their views and blogs on the platform which actually helps to increase your knowledge. Recently, this has become one of my favourite social media to use. However many people are not aware of the actual strength and ability of LinkedIn.
Here are 7 ways to hire you using Linkedin to complete your job search :
1. Have a strong Title
The Linkedin Title is very important as it is just shown below your name. Many people are not aware that title and name are the only things noticeable while searching for a Linkedin database. Whenever any recruit visits your page he can see your name and title and then decide to click on it. Always use strong keywords to attract users and recruiters. The title should be the one that represents you as the brand and say what you plan to deliver.Saving a powerful title will ultimately make them click on your profile! Instead of keeping it simple, make it more interesting by "looking for a new opportunity" or "actively looking for a change" such as  "an operation manager who is a "rightist and strategies".
2. Customize your URL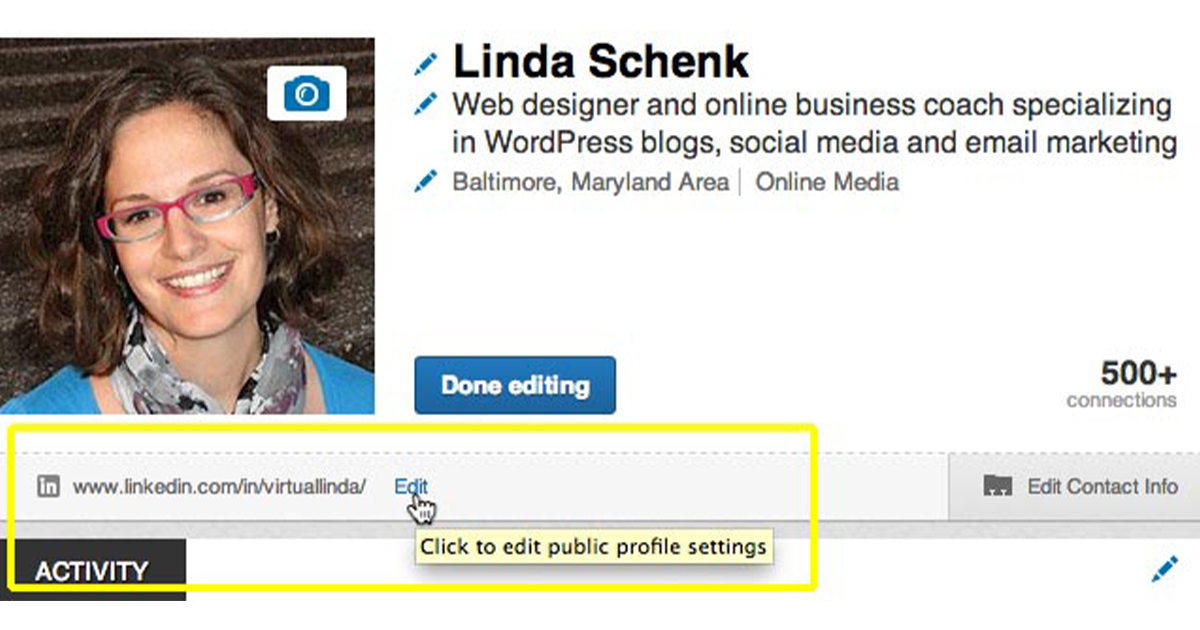 Your URL (a resource for accessing resources) is the address of your LinkedIn page on the web. Customization will drive it to the top of Google search on your behalf. On your profile page next to the blue "Edit" button to the right of your name, click on the drop-down menu and click on "Public profile settings." Link to the page on the right and you will see a gray bar "Your public profile URL." Below the line, click on the blue phrase that means "Customize your profile URL." If you have an unfamiliar name, you can simply link your first and last name.
3. Write a crisp, detailed summary of your career
Shoot between 100 and 300 words, and try to tell compelling stories about yourself that include specific details and achievements. Use keywords and phrases that you can find in the job description that may interest you. For me, this means listing the topics I cover and emphasizing the types of stories I really like to write and edit. As I have my own broadcasting experience, at the end of my summary I would like to add the phrase, "I am interested in media training". This may lead a headhunter to take me as a media training worker. 
4. Experience Section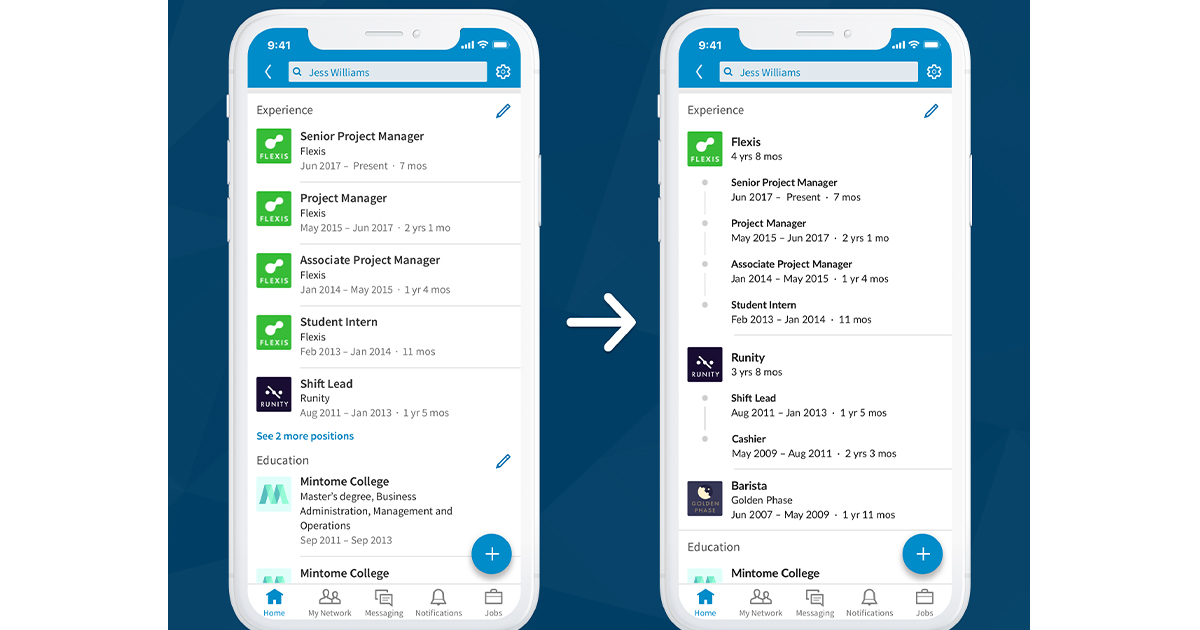 This section is very important from your carrier point of view. You need to mention each and every work experience of your life. It doesn't matter how big a company you have worked for and how much you earned. Recruiters are going to judge your experience and how many skills you have gained to fit for their job. They are not going to judge your salary or company brand. Always keep your profile updated with changing roles in your job. The experience section is like your online resume.
5. Add that personal touch
If the whole point of having a LinkedIn profile is to help people feel that they know you as a person, there is no point in signing in if you do not plan to let your personality shine. Yes, it is important to be an expert, but at the same time, you want to give people your true perspective. A good place to do that is the Summary section of your profile. Tell people who you are, what you like, and what your goals are. Give them some insight into your background, and your life. That personal touch will go a long way in establishing contact with other people related to your field.
6. Recommendation
This is great. Think about people you have built good working relationships with in the past. When you edit your profile, there is a click link which means Ask for recommendations. Click on it. You choose what you like to be recommended for and you can select a list of your contacts. After that, send it, and hope you get a good response.
For freshers, they can use the recommendation of teachers who have helped them with various projects.
7. Check your strength
If you are looking at your current profile, there is a gauge on the right that gives you a "Power Profile" rating. In fact, it tells you how to complete your profile. Keep adding more and use site tips until the gauge rating shows you "All-Star." It's easy, but it can help you determine if something is wrong.
LinkedIn is a powerful and very easy-to-use tool for profit. Make the most of it by making your profile stand out in the sea of ​​candidates, sell your skills, and validate your accomplishments. You want your page to look good to visitors while making it easier for them to feel who you are and what you can do for them.
8. Be Active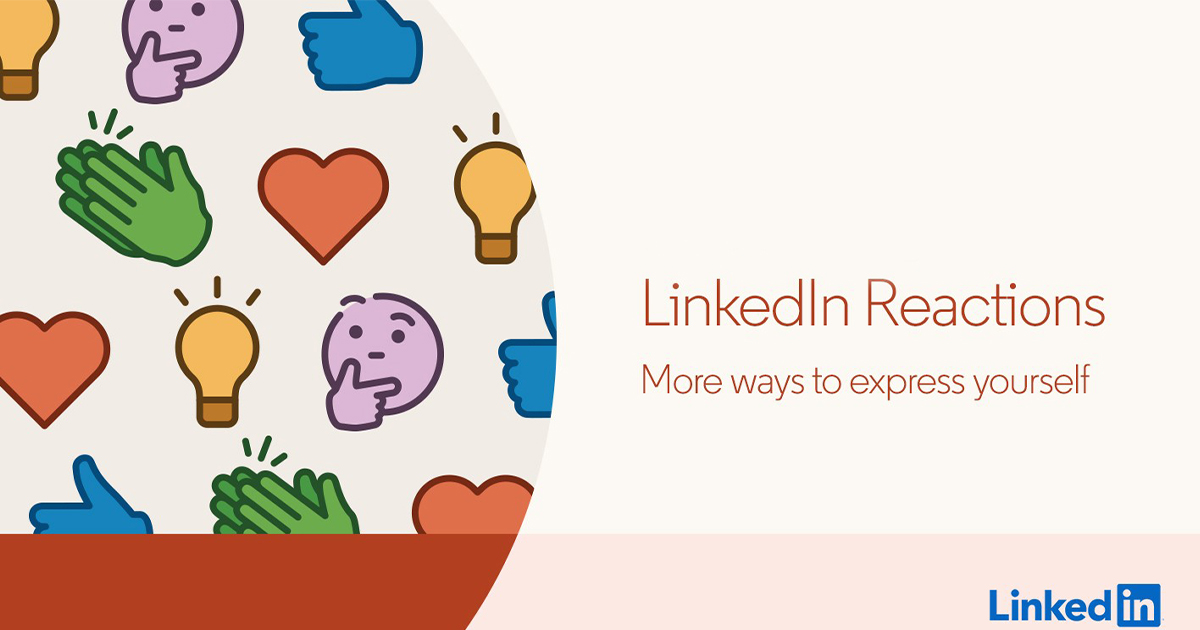 Lastly, this one is the most important one to improve your visibility. LinkedIn is of no use if you just make your account and leave it unused. Try to be as active as possible. Share your ideas, views, and experience on different topics. Also, interact with other people and expand your network. After all, landing a good co-operate job is also having a good network. 
So, these are some of the tips to improve your visibility on LinkedIn and to use it more effectively. If you have any more suggestions, feel free to write them down in the comments.