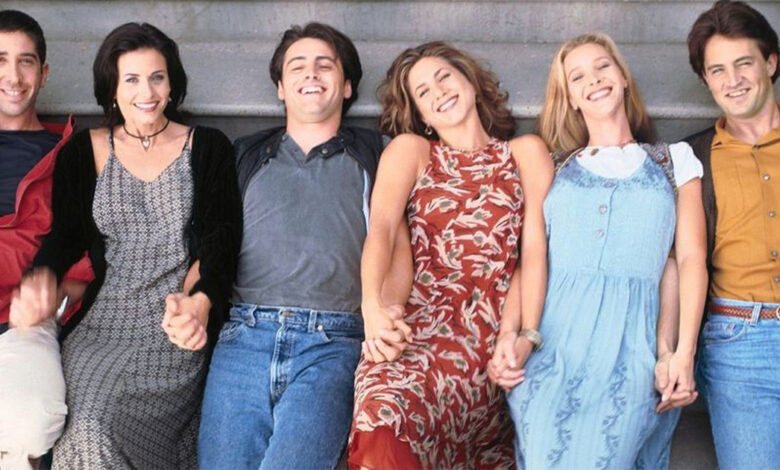 F.R.I.E.N.D.S, an American tv series released in 1994 was able to grab our attention easily since the first episode. Can you believe Friends was released 26 years ago and is still managing to capture our hearts now? Not only that but also the main six friends cast still get 20$ million a year each. Isn't it amazing?
Even though the series was aired in the 90s period, it's still popular among youths due to it's relatable situation and lovely characters. Or maybe because we all crave the same friendship as theirs in our life which is kind of hard to find nowadays. I guess we never know.
Many of us grew up laughing and crying along with our Friends cast but where are they now? Well, Let's find out what our favourite people are up to nowadays. 
Friends Cast
Matthew Perry (Chandler Bing)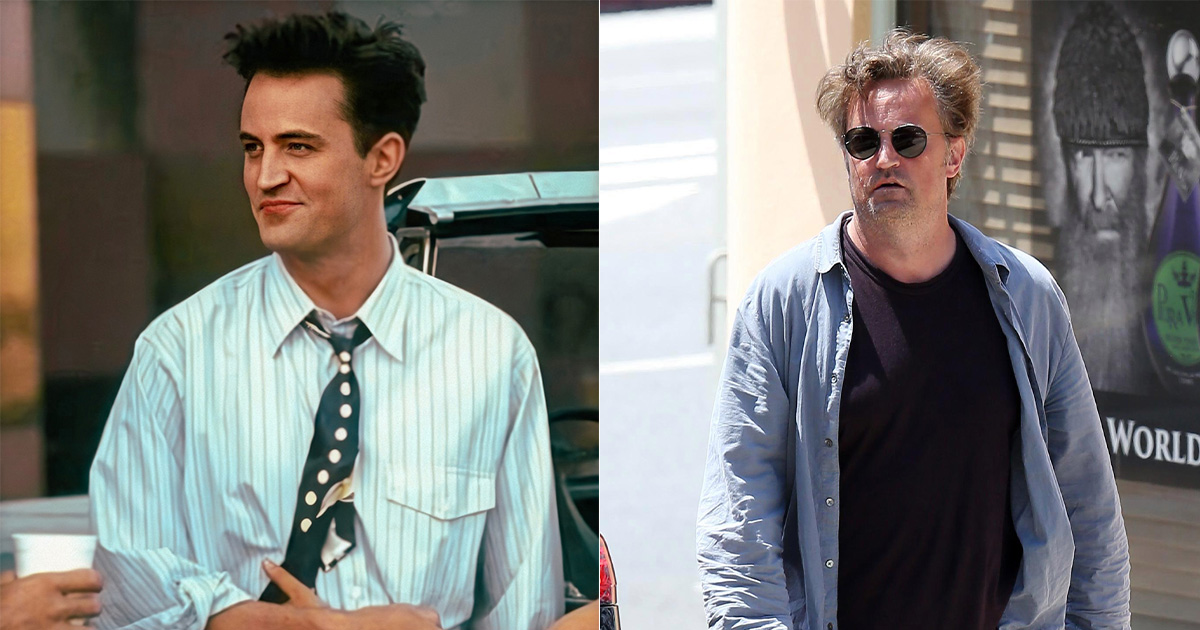 No wonder the show wouldn't have been such a hit without Chandler Bing. Even Perry was the first one to be offered the movie after the show ended. As per the friends' fandom, he is also known to be the favourite one among all the characters with his sarcastic answers. Well, at least he's mine. 
Recently, he just got engaged to his girlfriend Molly Hurwitz in late November 2020. "I decided to get engaged," he said in an interview. "Luckily, I happened to be dating the greatest woman on the face of the planet at this time." Could he be any more happier?             
Jennifer Anniston ( Rachel Green)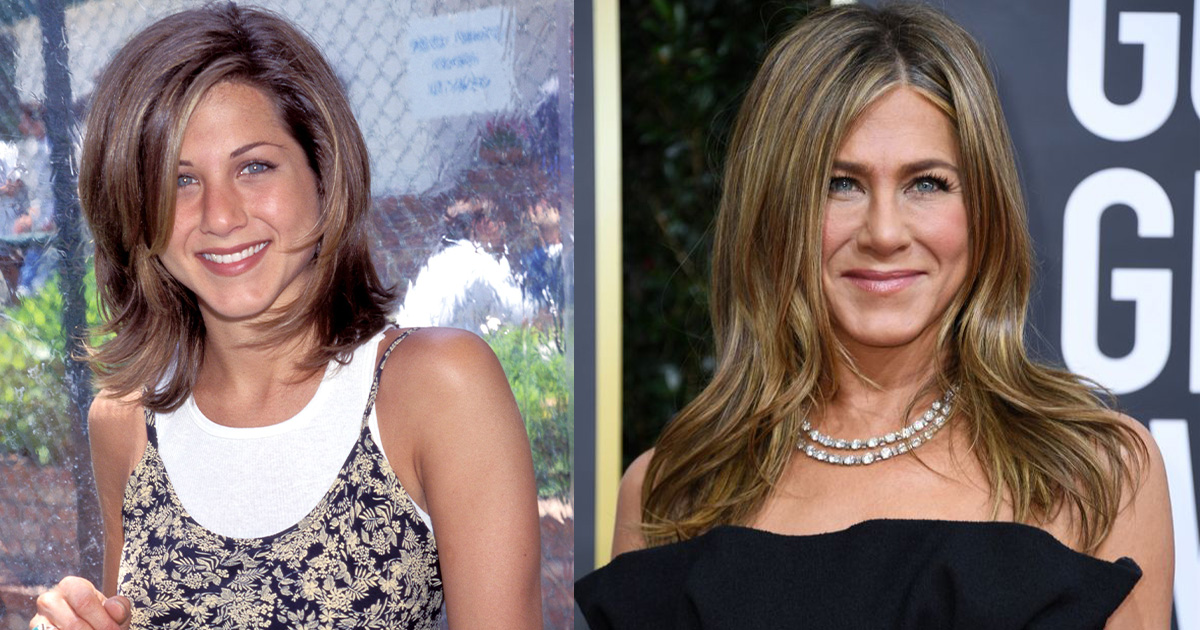 With the role of Rachel Green, Jennifer Anniston soon became a fashion icon among the youth. Even now, many youngsters try to copy her hairstyle and wardrobe. Her on-and-off-onscreen relationship with Ross was always the spotlight of the show. 
After Friends ended, she continued her focus on her movie career and gave many hits ever since such as The Breakup, He's just not that into you, The Switch, and Rumor has it. She has recently appeared in Apple TV Series, The Morning Show which is even revived for season 2. 
Courtney Cox (Monica Geller)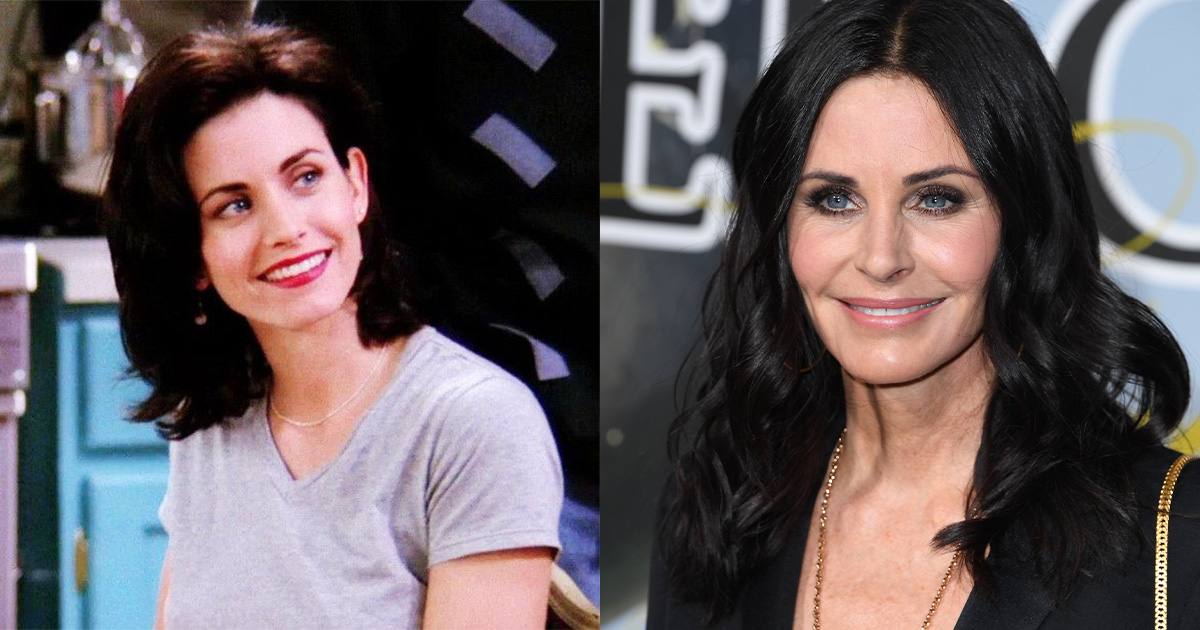 Courtney Cox as Monica Geller soon became one of the most popular characters of the show, with her being the perfect host, wonderful chef, and mother of a group. Even today, most single men claim to be looking for "Monica" for their "Chandler". 
Though she didn't play a similar character ever since, she has still managed to give several hits like November, and Cougar Town, and also created and executive produced the Facebook Watch documentary series. 
Lisa Kudrow (Phoebe Buffay)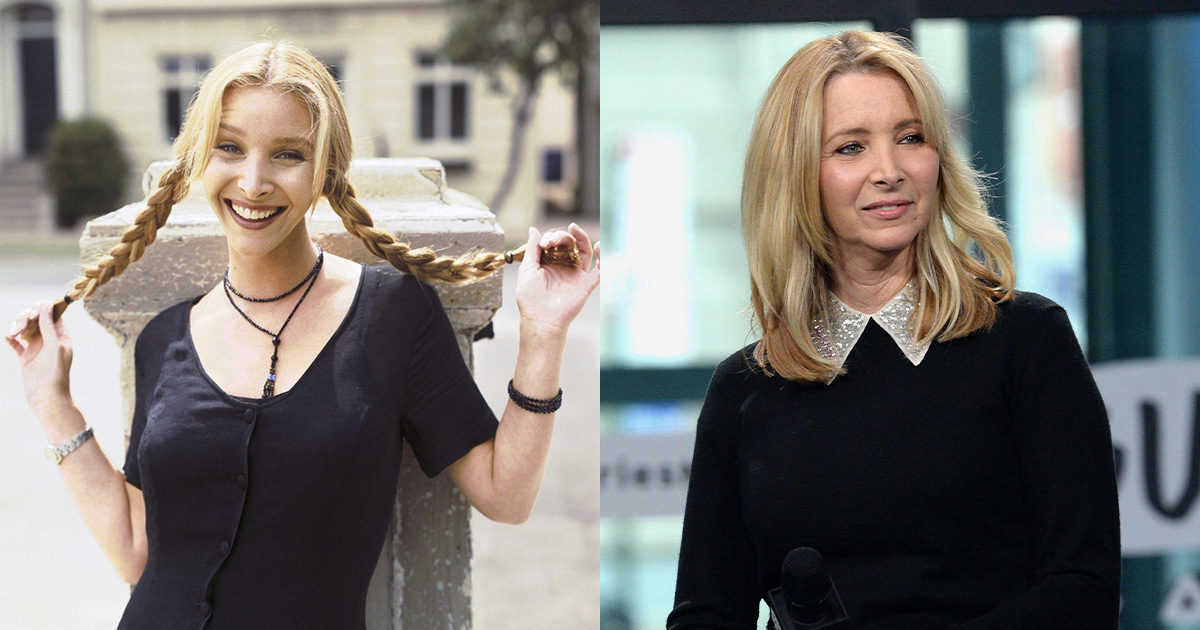 Lisa Kudrow was the first one to win an Emmy Award in 1994 for her role of Phoebe Buffay in Friends. No wonder, Phoebe was such an iconic role with her epic singing talent (Smelly Cat ) and her unique name, shall I call her Princess Consuela Banana Hammock or Regina Phalange?
Like her character in friends, Lisa herself is a living comedy legend. Post-Friends, she appeared in many movies such as Easy A, Hotel for Dogs (film), Happy Endings, Neighbors, The Girl on the train, Space Force, and many more. 
David Schwimmer ( Ross Geller)
It's impossible to look at David and not see Ross, who is so obsessed with dinosaurs and sandwiches made by his sister Monica. David surely made us all fall in love with Ross with those funniest expressions. Did you know even the character Ross was written keeping him in mind and even he was the first one to be cast? 
After Friends was aired, unlike other cast David disappeared for a few years from the limelight because of the public's inability to separate him from his character Ross Geller. However, he surely returned with a bang. His biggest success after Friends would have to be Madagascar. He has also directed many projects ever since as he has also directed 10 episodes of Friends. 
Matt Leblanc ( Joey Tribbiani)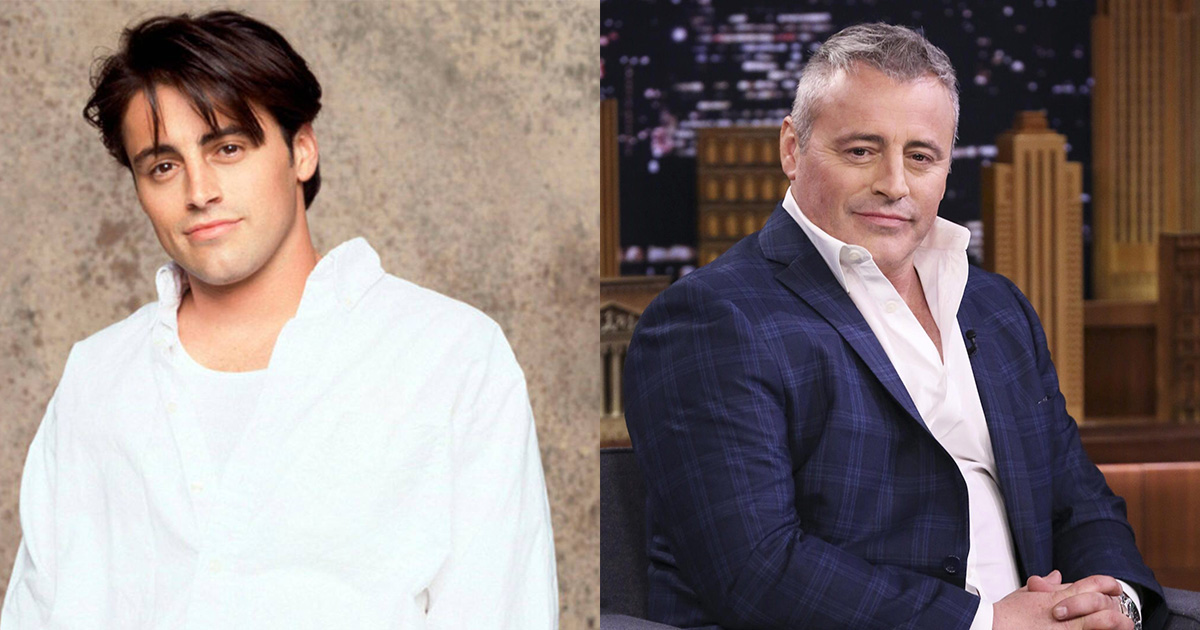 With the best pickup line ever "How You Doin'?" and his backpacking through western Europe story, Joey was surely the most charming one. Matt Leblanc totally did justice to the character as he was able to portray joey as such a lovely person that we all still want such a fun and caring roommate like joey. 
Even his first show after Friends was spin-off Joey in which we saw the character moving to Hollywood to further pursue his acting career. Though it was cancelled after two seasons. Matt's career has been rocking ever since as he is giving many hits constantly. 
James Michael Tyler ( Gunther)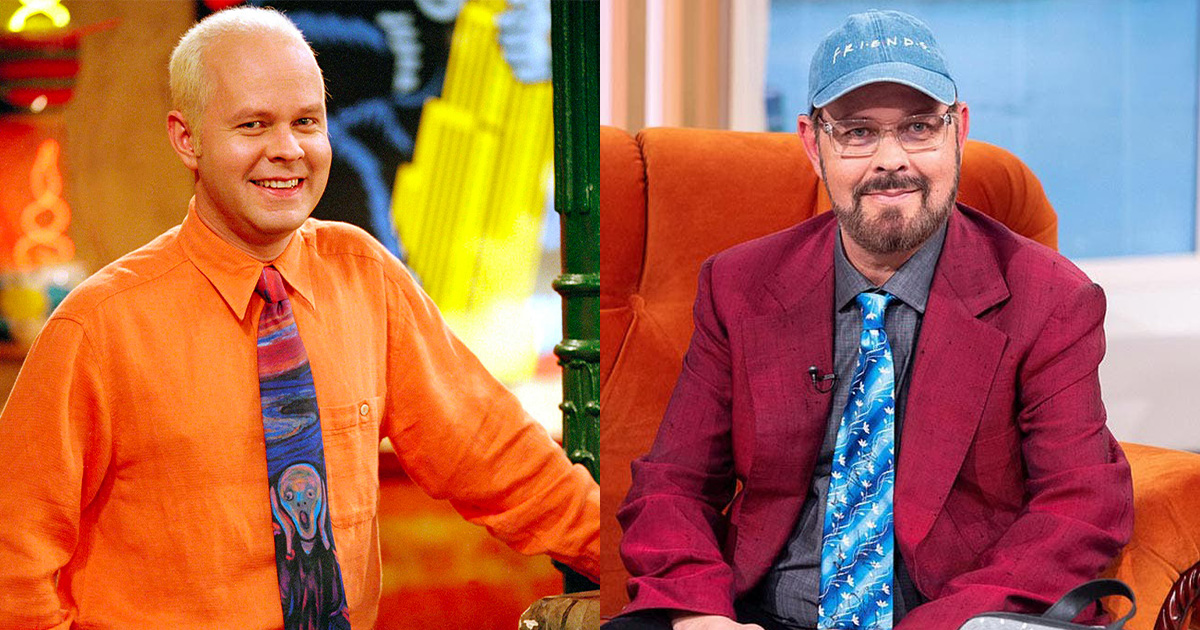 Gunther was such a sweet character though we never did care about his surname, what was it again, Gunther Central Park? His intense crush on Rachel was so pure that even we hoped for him to get Rachel at some point. Didn't we? 
And, just look at him, he is even aging backward. 
Maggie Wheeler ( Janice Hosenstein)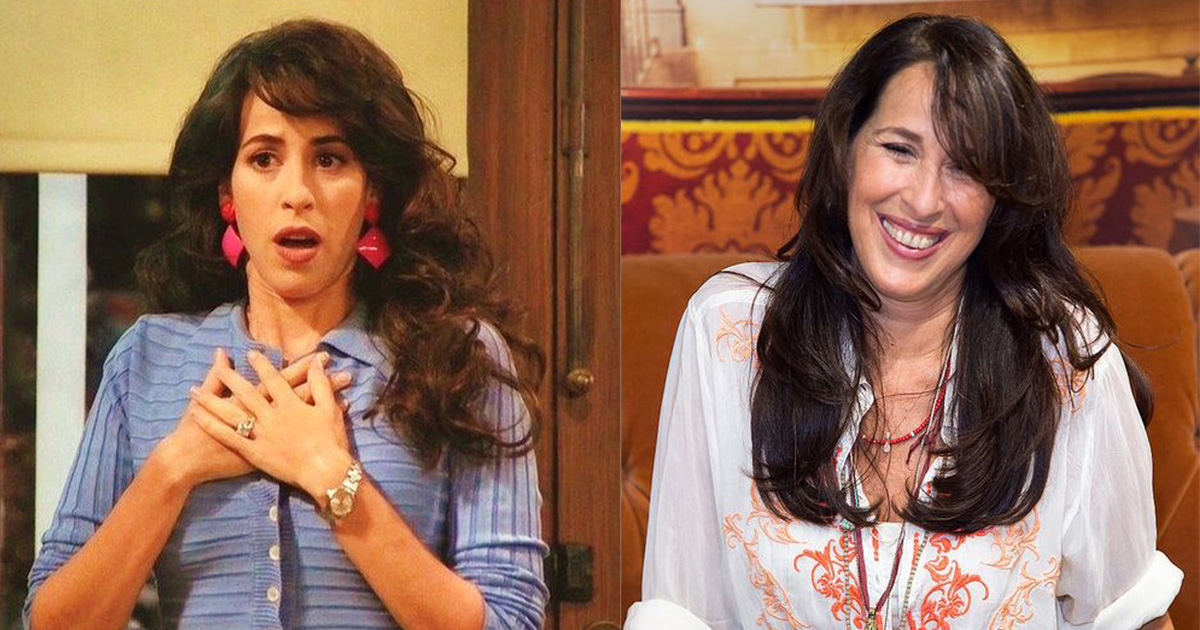 Oh MY God!! I still miss her iconic laugh sometimes, is this normal? 
Paul Rudd ( Mike Hannigan)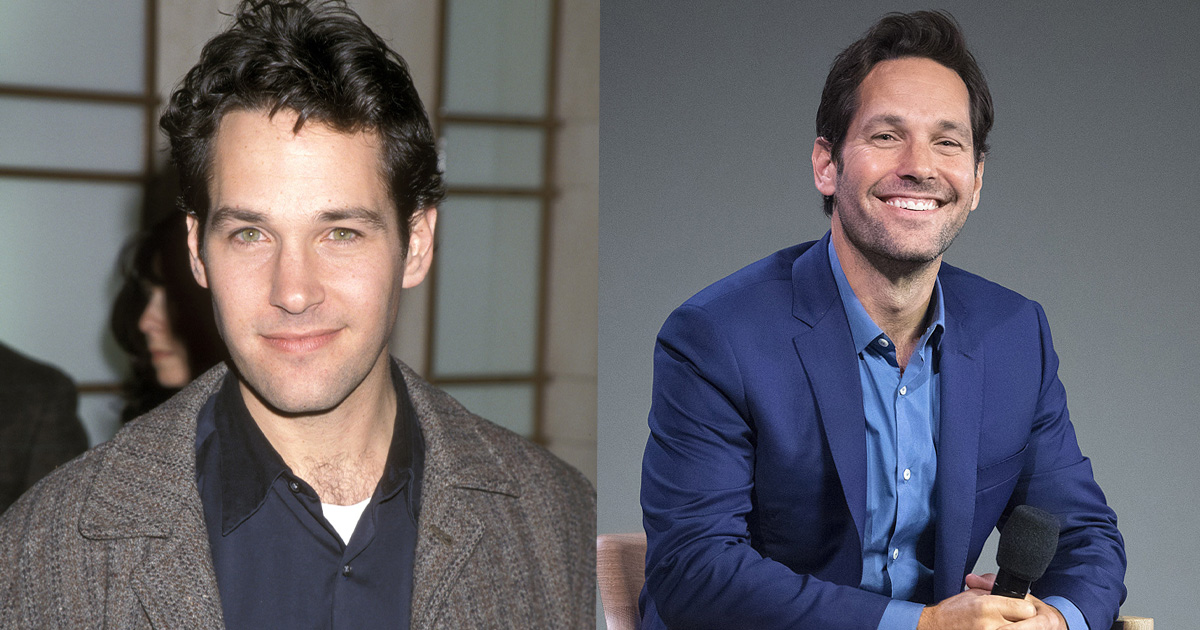 From being a Mr. Crap Bag to Ant-Man, Paul Rudd has established himself as a successful actor in Hollywood. 
Cole Sprouse ( Ben Geller )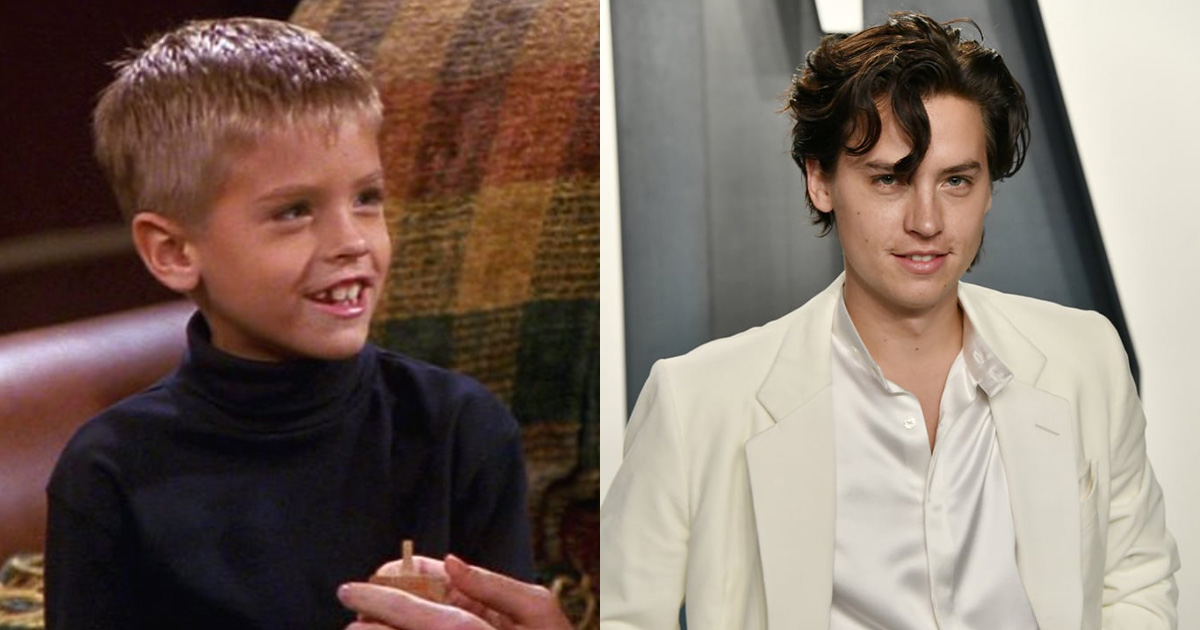 From being a little cute prankster who had a crush on Jennifer Anniston to being one of the hottest guys in Hollywood, Cole Sprouse has really grown up. He was last seen on the Five Feet Apart movie on Netflix and currently playing the role of Jughead on Riverdale.  
Jon Favreau ( Pete Becker)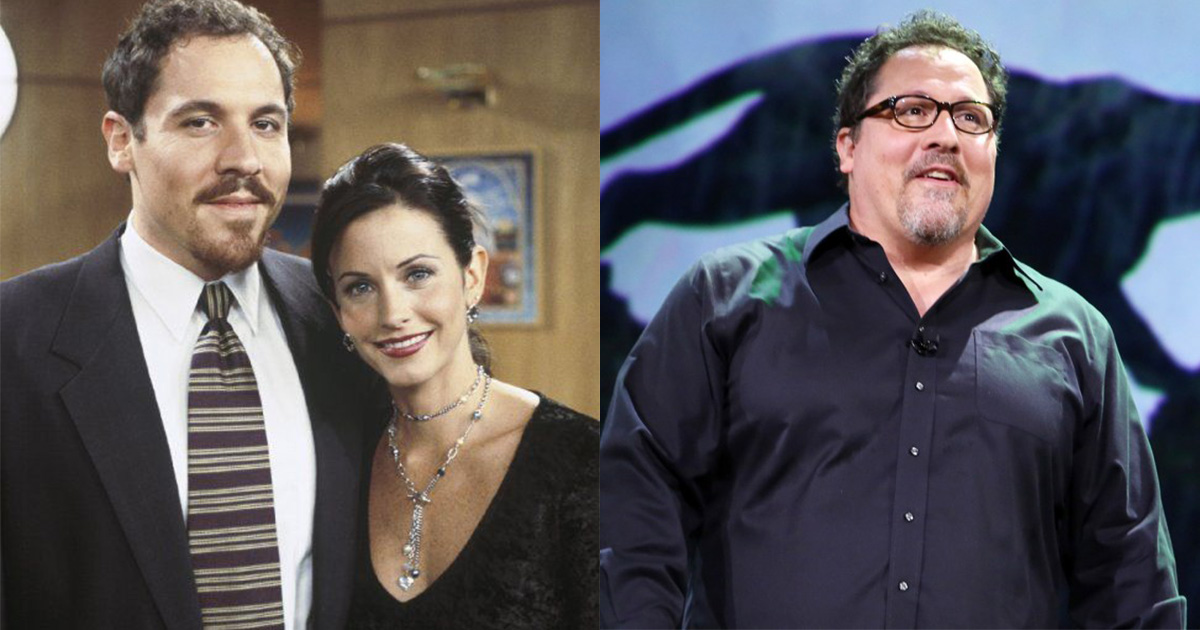 Our lovely boyfriend of Monica, who took her first date to Rome has now become a  'Happy Hogan from MCU' (Iron Man and Amazing Spider-Man movies). Though he is equally famous and amazing in both characters. 
Tom Selleck ( Richard Burke)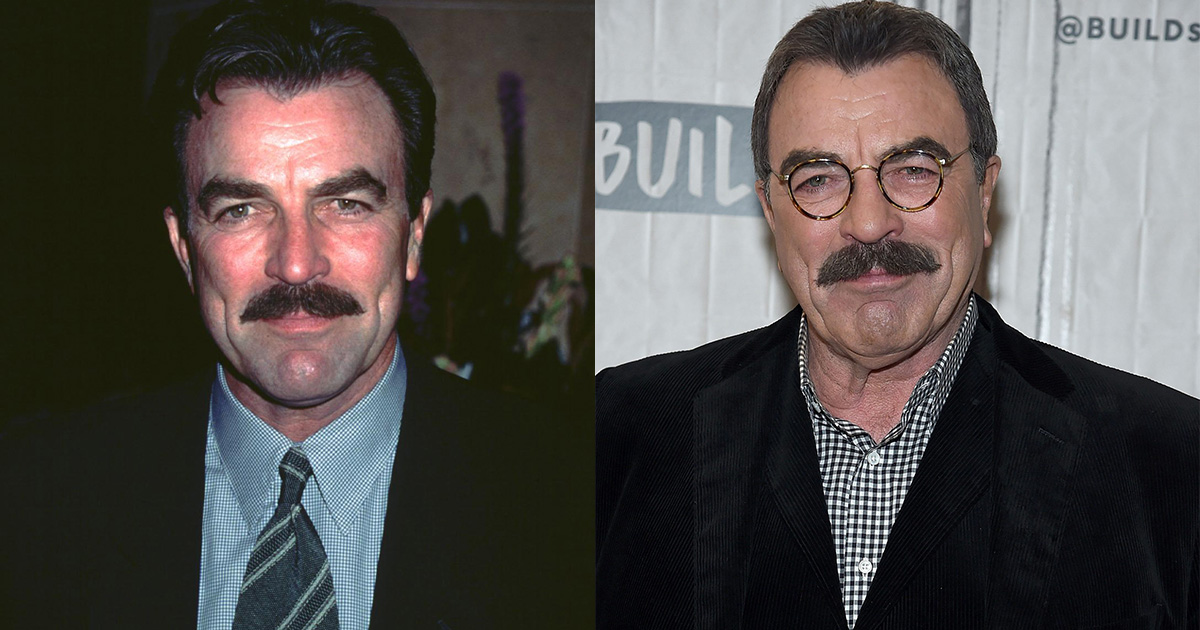 Talking about Monica's boyfriends, how could we forget about Richard?  This role earned him an Emmy Award nomination for Outstanding Guest Actor in a Comedy Series. Even at 75 yrs, he is still enjoying his Hollywood life fully. 
Friends: The Reunion
Finally, we got the reunion we had all been waiting for since the show went off came in 2021. In the special, the main cast revisited the sets of the original show such as Friends Apartment, the coffee shop and the signature water fountain and tried to relive all the memories. They also met the guests who appeared on the show. Overall, it was like a friend getting together to talk and laugh. You can watch the reunion episode on HBO Max.