Health
5 Ways to Improve Mental Health During Pandemic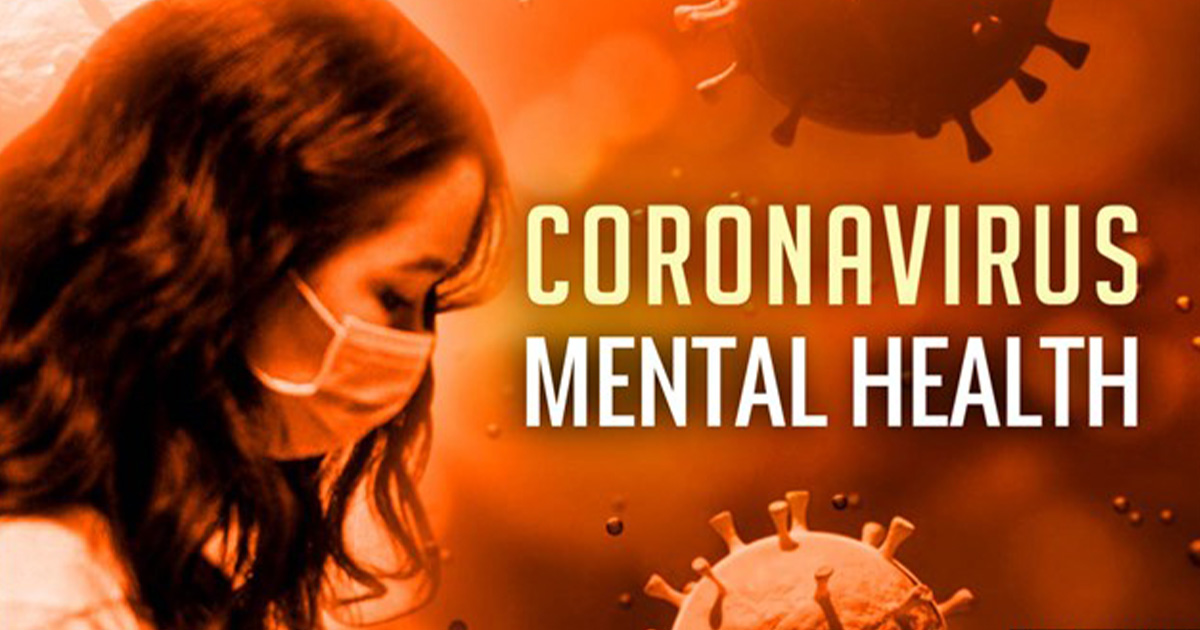 The sudden outbreak of coronavirus in China changed the lives of people all around the world within a matter of time. Even saying this feels an understatement compared to what it did to the world in less than a year. The pandemic has changed the way we learn, behave, think, interact, basically everything. With the social guidelines being implemented, we were more alive in the virtual world than in the physical world.
Being a social animal, it was hard for many people to cope with the lockdown and remain isolated from the world. And, as expected, not only did the pandemic affect the physical health of people but also mental health. This pandemic triggered many mental health issues among people. Besides corona, most people suffered from the addiction of certain things, Depression, Stress, Panic, Loneliness, and Anxiety. According to the report, 55% of people experienced Mental Health issues since the pandemic, and the Suicide rate increased in a rapid way.
Constant news of an increasing case with no sign of a vaccine was overwhelming for the most healthy ones too. So, here are some things which we can do to improve our mental health even a little bit during these difficult times.
1. Exercise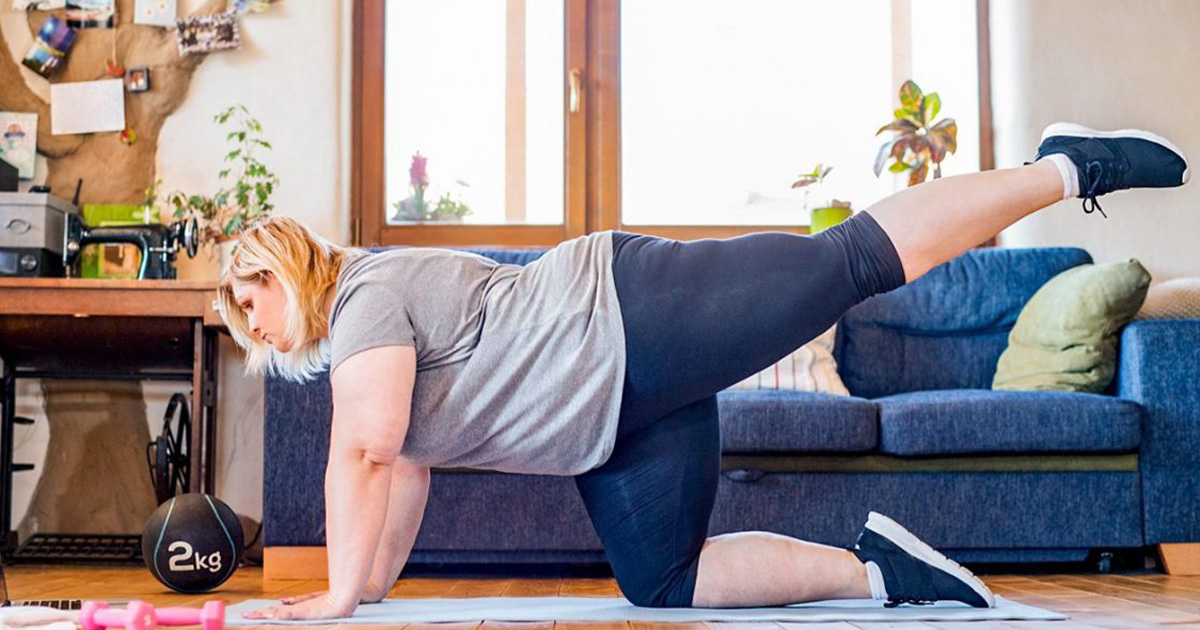 Wake up early in the morning and try a home workout which is a strong remedy to stress, anxiety, and depression. Take advantage of those online exercise classes. You can also do mediation as it is proven to bring positive changes in the brain. Anyway, you would not be getting this much free time ever again to get that perfect body you have always wanted.
You can always get that morning sunlight in your own balcony or garden even though traveling outside is prohibited. Sunlight exposure makes the body develop vitamin D, which raises the brain's serotonin levels. In fact, spending time with nature is a proven stress reducer.
2. Staying Connected with Friends and Family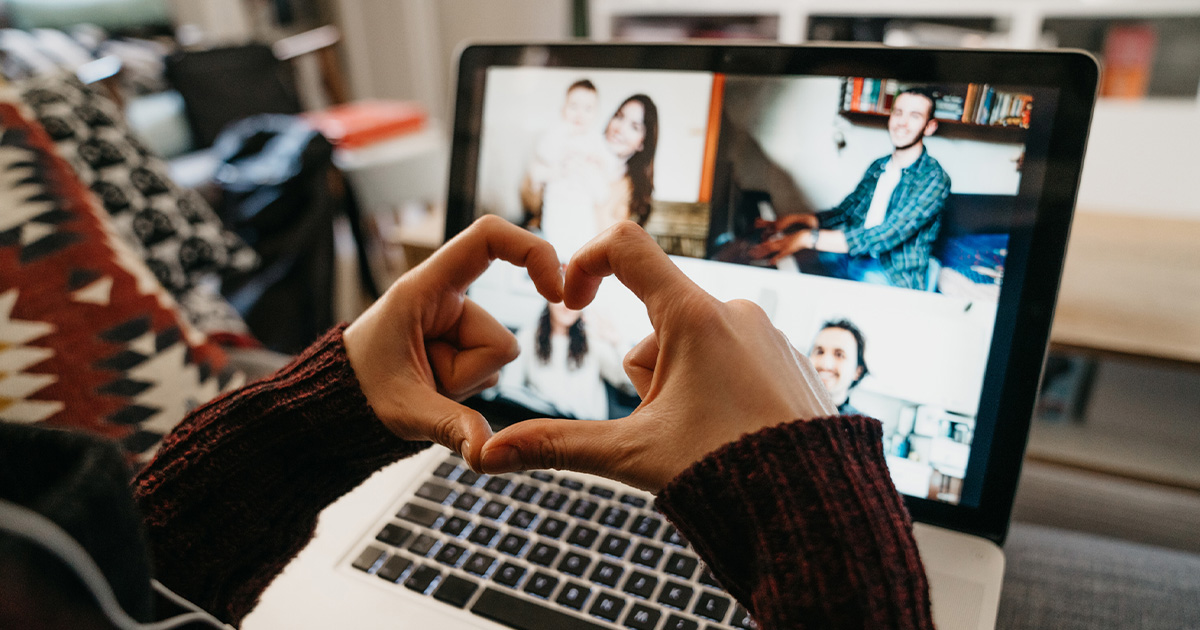 Research shows how connecting with your loved ones has a powerful impact on how you feel. So, utilize this isolation time in a positive way. Give a call to your long lost friend and go to that memory lane. Remember, how are you always talking about missing childhood days during those hectic days? This is the time to relive those days. Play all those board games you used to play with your grandparents, rewatch shows you used to watch with your parents.
3. Maintaining a Daily journal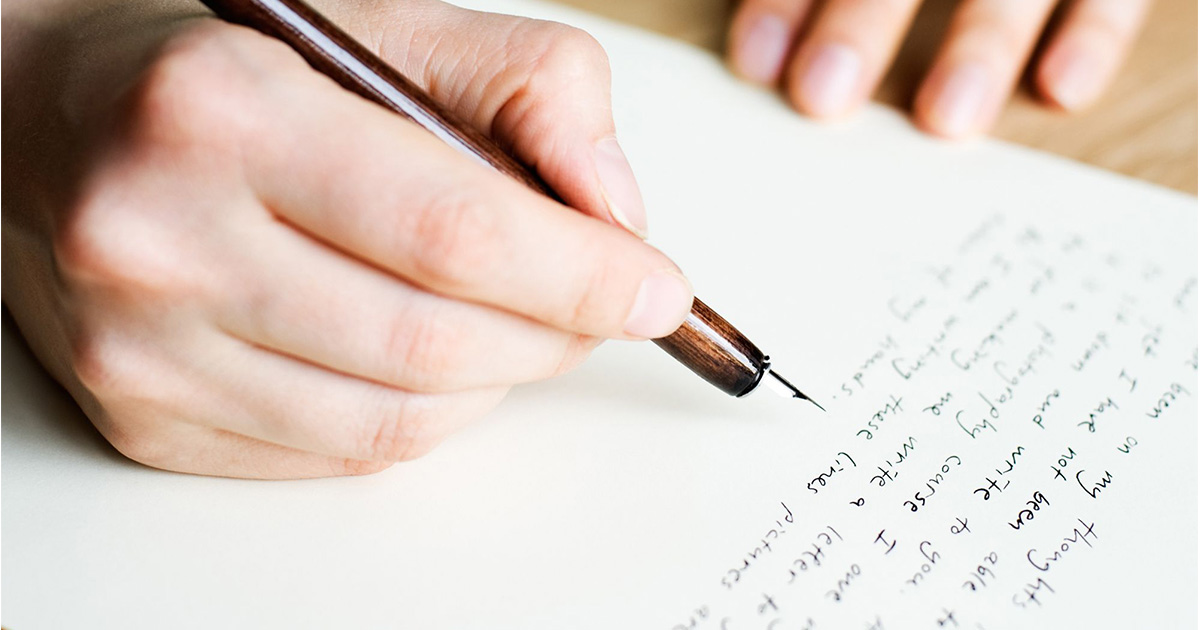 Appreciation is directly linked to better well-being and mental health, as well as satisfaction. The best way to improve gratitude and appreciation is to keep a journal or write a regular list of activities. Choose something you need to be thankful for, let it fill up with your emotions, as it's the best way to do it. You do not need to achieve and write about big tasks, just completing a daily life task would be a huge achievement in this hard time.
4. Having a Healthy Meal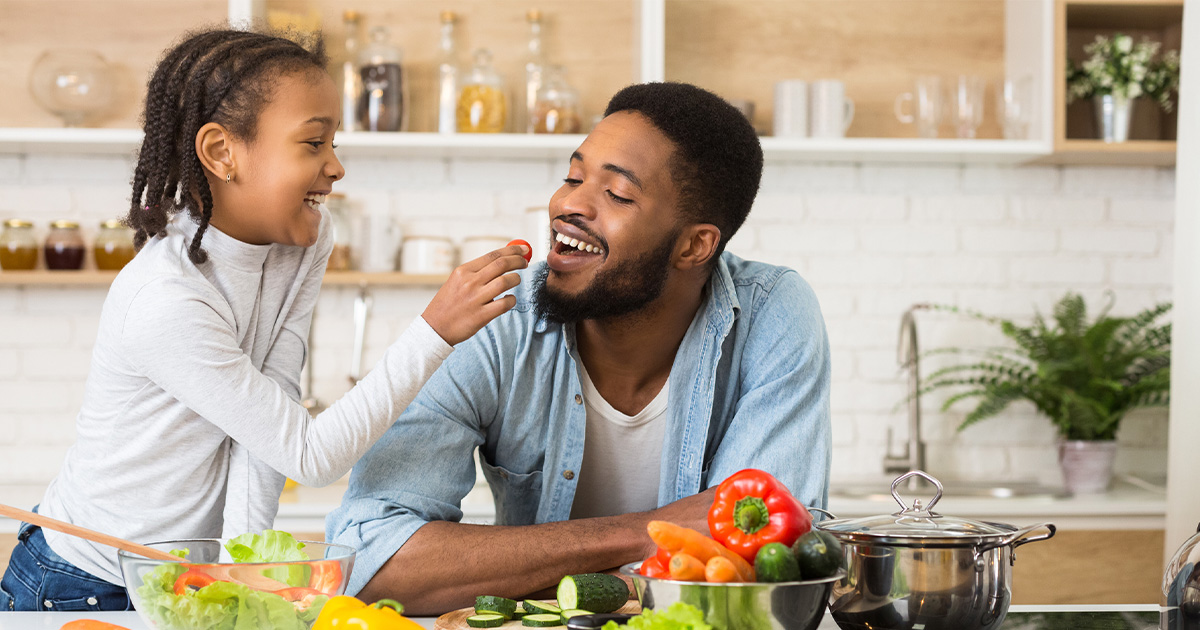 The entire body, including the brain, is nourished by what you feed. Try to eat more vegetables and fruit as it is packed with nutrients. Those foods will keep your body and mind healthy and are proven to reduce stress. Cut down foods that increase anxiety-like sugar, caffeine, and alcohol. There is no evidence that covid-19 could be transferred through food packaging. However, it is always important to maintain good hygiene, especially in a pandemic.
5. Get Proper Sleep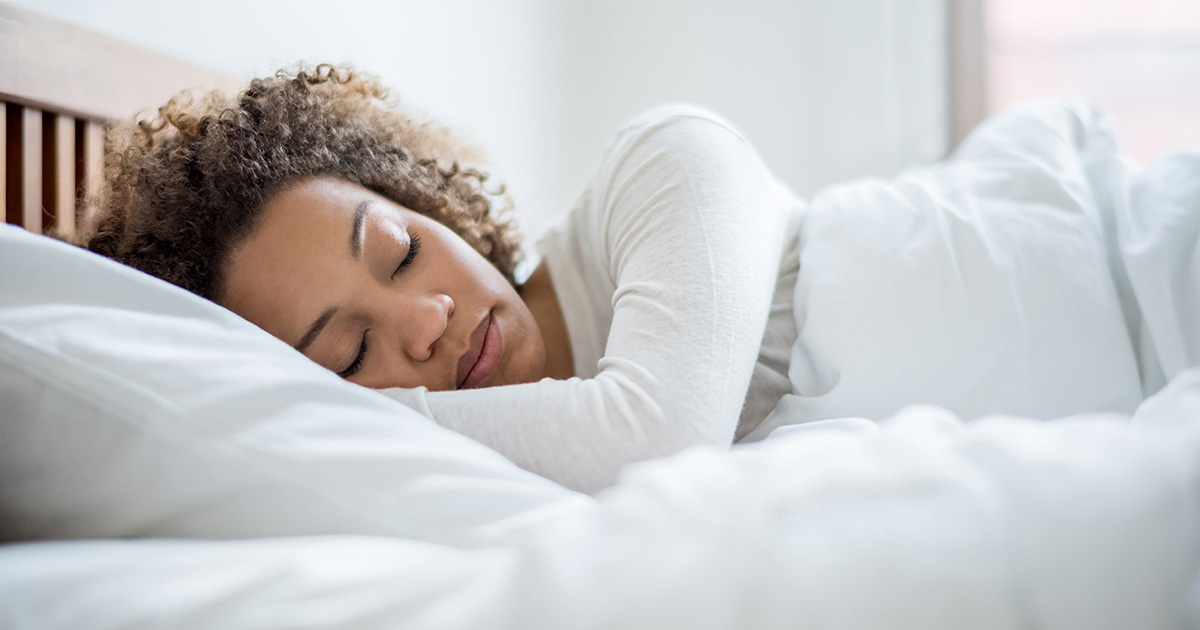 A substantial body of research has found that sleep loss has a major negative impact on mood. Try to go to bed on your regular schedule. While we may not control our screen time during the day, we can at least turn off screens 30 minutes before bedtime. Blue lights from mobile, laptops can keep us awake, instead, you can try listening to podcasts for better sleep.
Though we all know, life after a pandemic will be regarded as a new normal, maybe our brain needs a little more time to accept the situation? So, let's help our mind too to improve its health by following these simple methods. Hope, we all get vaccinated soon and live our old normal life?